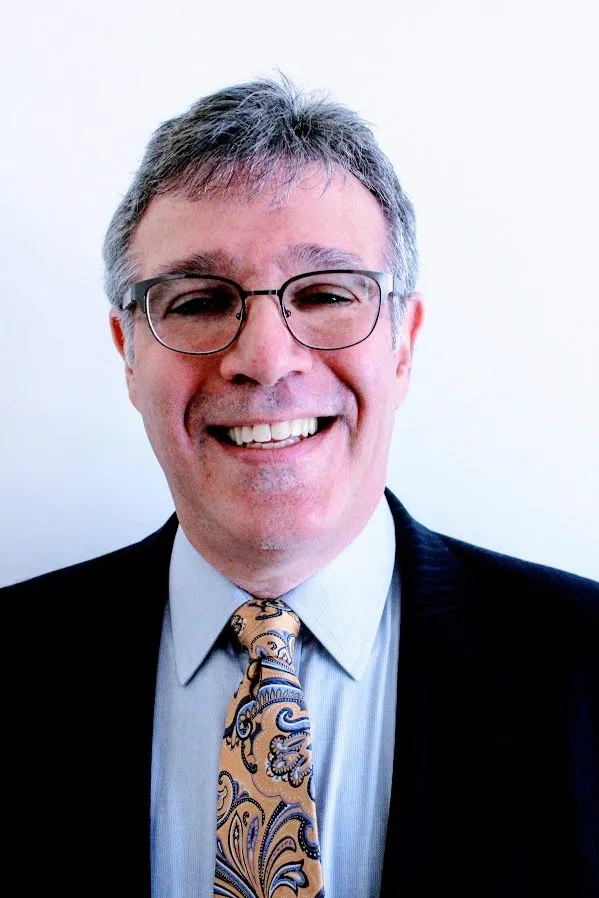 David Erman, DPM is a podiatrist and has been in private practice in the Central New Jersey area since 1990. Native to the area, he received a BA from the University of Rochester in 1985. Dr. Erman pursued his podiatric medical education at the New York College of Podiatric Medicine and received the Doctor of Podiatric Medicine degree in 1989. He completed his residency training at the VA Medical Center in Lyons, NJ before joining his father in private practice in Union, NJ in 1990. In 2002, Dr. Erman and his wife, Dr. Beth Brody, a dentist, opened a joint office in East Windsor New Jersey where they each continue to practice today.
Dr. Erman is dedicated to providing the most exceptional foot care treatments available. He serves patients from East Windsor, NJ and the surrounding Mercer, Monmouth and Middlesex County areas. Dr. Erman provides treatment and care for many foot conditions such as foot pain, toenail conditions, heel pain, arthritis, plantar warts, and more. His philosophy is defined by providing a comprehensive diagnosis and treatment plan for every patient in a manner that is friendly, personal, and compassionate. He is committed to relieving your foot ailments effectively, efficiently, and comfortably.
Dr. David Erman's mission is to offer an effective and personalized treatment plan while recognizing the individual needs and desired outcomes of each patient.
Dr. Erman is committed to providing excellent foot care in a safe, effective, and efficient manner utilizing compassionate care with exceptional service. He strives to recognize your individual needs and desired outcomes while formulating an effective and personalized treatment plan with the highest quality care available. Dr. Erman cares about your foot problems and is dedicated to helping you achieve and maintain healthy feet.
Dr. Erman resides in East Windsor, NJ with his wife Beth and two college age children.