WE CAN GET YOU BACK ON YOUR FEET!

Dr. David Erman , East Windsor's trusted Family Foot Doctor, understands your foot and ankle concerns. As an experienced podiatrist , he can help you with you ankle or foot problems and get you back on your feet so you can do the things that matter most to you! If you need help with your feet or have foot pain, you will receive exceptional and compassionate care when you visit Dr. David Erman's podiatry office. Keeping you active and on your feet is Dr. Erman's first priority, and the first step to healthy feet begins with a visit to our office in East Windsor.
Conservative and caring in his approach, Dr. Erman believes that many painful foot conditions can be treated without surgery and he will treat your foot problem using nonsurgical procedures whenever possible.
DAVID ERMAN, DPM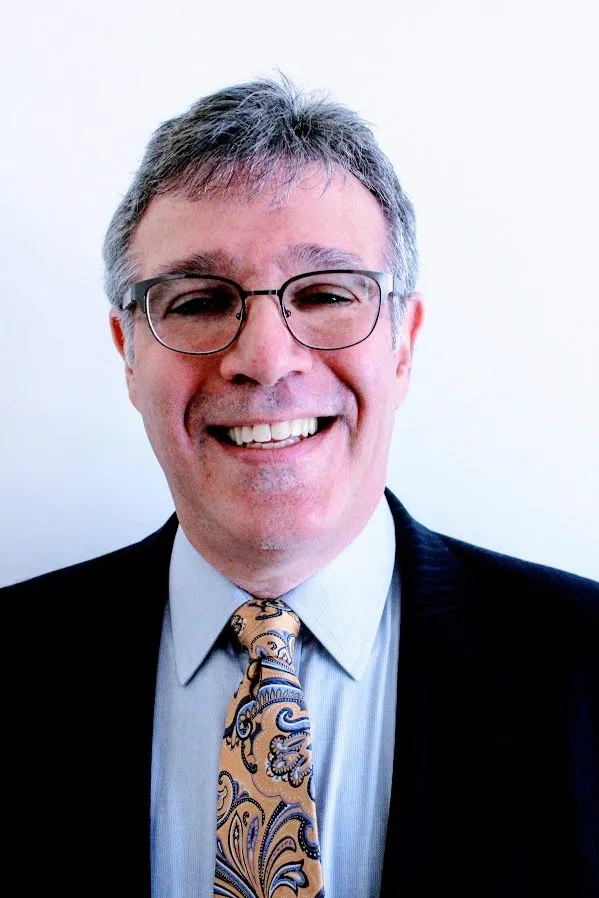 Drawing on 28 years of podiatry experience, training, and skills, David Erman, DPM , can help you or a family member with virtually any disease, condition, or injury that affects your feet and ankles. From the slightest foot discomfort to unbearable pain, foot problems are not something to be ignored. Dr. Erman is here to help identify the source of your pain and recommend the best treatment plan for the best possible outcome.
Dr. David Erman's podiatry office is conveniently located at the corner of Route 130 and Route 571 (Princeton-Hightstown Road) next to Walgreens in East Windsor. We pride ourselves on our friendly, caring, and compassionate staff and we will do our best to make you feel welcome and comfortable in our office.
For more information about our podiatry treatments and comprehensive services, contact us online or call us at 609-918-0900. We look forward to your visit!
David Erman, DPM provides specialized care for adults and children for many foot conditions, including: